This is the WBE Sportsmanship Award that I'm going to start here. WBE stands for World Blogging Entertainment which is a name created by David Funk used to recognize excellence in blogging, and has annually named a Blog of Courage Award winner every year since 2006.
WBE Sportsmanship Award is given to ANY blogger for showing the following qualities:
Kindness to all bloggers
Courtesy to others
Respects the opinions of bloggers
Displays a sportsman-like attitude
Addresses and debates any topic with professionalism
Motivates or supports other bloggers
Strong leader and community builder
The Rules for the WBE Sportsmanship Award:
1. Talk about your favorite sports team or teams. List what team you like, where they are from, what league they play in, and why and how you like them.
2. If you don't have a favorite team, then talk about your favorite player or players in other sports. Any sport can be talked about, and not just team sports.
3. You can talk about favorite teams and players that are no longer playing if you choose.
4. Download a picture or logo of your favorite team or teams so that other countries around the world can see them. Or provide a picture of your favorite player or athlete.
5. You can add more information about any teams you talk about to help other cultures understand more about them.
6. Nominate at least five bloggers for this award, and let them know you tagged them.
7. Link back to
this post
and the person you received this award from.
8. Come back and leave a comment on this post so that your name can be added to the list of those who received this award. This is also done so that others can refer back to this entry, and read other entries throughout the world that they may have missed.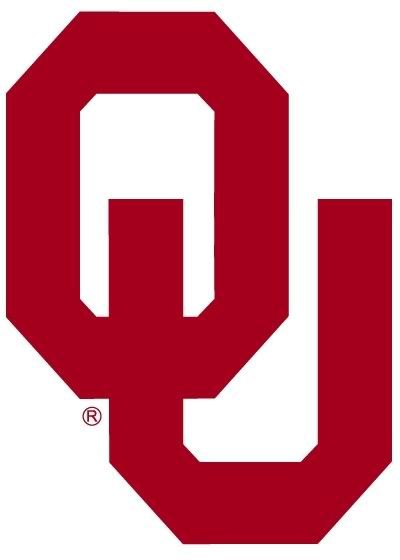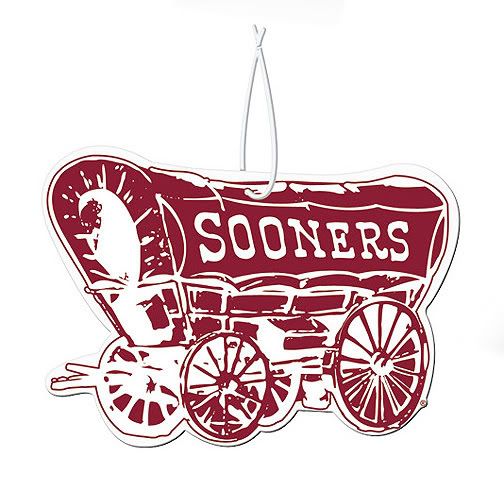 Favorite team
: Oklahoma Sooners football team
Where they are from
: Norman, Oklahoma, USA
What League they play in
: NCAA, USA
Why and how you like them
: I became a fan of the Sooners when I moved to Oklahoma as a kid in the early 1980s living in nearby Midwest City. This was because my mom was stationed at Tinker Air Force Base in Oklahoma City while in the military. They were the first team I remembered following and then I later became a fan of Chicago sports teams. They also are one of American college football's most storied programs and have won seven national championships in 1950, 1955, 1956, 1974, 1975, 1985, and 2000.
Other facts
:
-The name "sooner" comes from settlers in the 1880s that would illegally enter land in what is now Oklahoma. A law was passed by U.S. President Grover Cleveland in 1889 that allowed the Unassigned Lands(Oklahoma) to be publicly open for settlement. They were known as Boomers early in their history in which the name comes from those who claimed the Unassigned Lands were public property open for anyone and not just Indian tribes.
-Their fight song is called Boomer Sooner. WWE famed announcer Jim Ross is a devoted fan of the team, and uses this song when introduced at their events.
-They currently play in the Big 12 Conference which began play in 1996. Previously, they were in the Big 8 Conference.
-They played their first ever American college football game in 1895 in a loss to Oklahoma City Town Team.
-They own American college football's record for the longest winning streak ever when they won 47 games in a row between 1953 and 1957.
-Some notable athletes in Sooners history: Sam Bradford, Adrian Peterson, Jason White, Josh Heupel, Brian Bosworth, Billy Sims, Billy Vessels, Steve Owens. The most successful coaches have been Bennie Owen, Bud Wilkinson, Barry Switzer, and currently Bob Stoops.
My other favorite teams are: Chicago Bears, Chicago Cubs, and Chicago Bulls who all play in Chicago, Illinois.
Now I'm going to pass this tag to:
Paul H
Lester's Legends
Aline C
tripzibit
Lainy
Maxi
Be sure to comment back here once you're tagged, and I would prefer the link to the post so I can add it in for others to view later! I hope you enjoy this tag!
Here are those who received the award and what teams/players they like:
1.
tripzibit - Fiat Yamaha/Valentino Rossi in Racing
2.
Madz - PBA/Chris Pacana